I-SAN ADVENTURE A journey to rural Thailand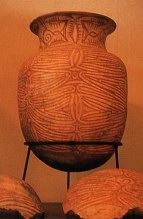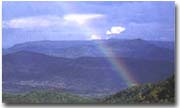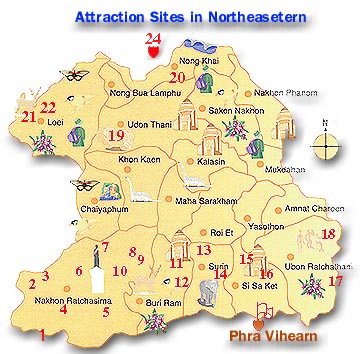 4 day to 19 day Adventures

Just a few hundred kilometres north from the Gulf of Thailand, a narrow mountain range forced rivers to carve a channel east through an arid sandstone plateau towards the Mekong River. In contrast to the north-south flow of most Thai rivers, the Mun and Chi seek-out the Mekong in the east .

This is Thailand's last frontier - I-San, the ultimate rural key to prosperity and the 'gateway to Indochina.

Culture, tradition and travel routes flow like the rivers towards the mighty Mekong and provide the land bridge to neighbouring Laos and Cambodia.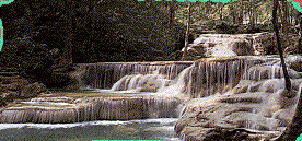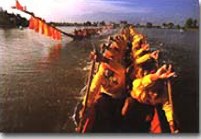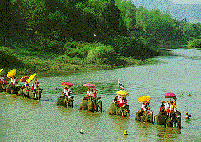 19 day EXPLORING THE HEART OF I-SAN - an overland adventure

Visit Ayutthaya, Lop Buri, Khai Yai National Park, Korat, Phimai, Buri Ram, Si Sa Ket, Mukdahan, Sakhon Nakhon, Khon Kaen, Udon Thain, Kong Khai, Loei, Phetchabun

from AUD 4699 pp twn sh ex Aust

USD 2290 pp twn sh ex Bangkok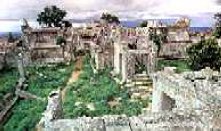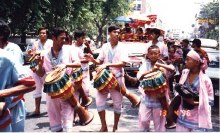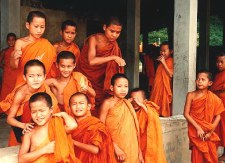 11 day NORTHEAST THAILAND tour visits Ayutthaya, Saraburi, Korat, Phimai, Dan Kwain, Surin, Ban Ta-Klang village, Si Sa Ket, Ubon Ratchathani, Sakon Hakhon, Udon Thani, Khon Kaen

from AUD$3399 pp twn sh ex Aust
9 days ex Bangkok USD 1850 pp twn sh

Note: this is not the country for those who are after scenery, but it has a harsh beauty that few visitors will forget.
Down by the Mekong, and along its small tributaries, life is easier for the inhabitants who enjoy the riverside way of life that all Thais love so much. The small towns centre upon their temples, usually less elaborate than those in the Central Region, But tended with great devotion.