body pamper rejuvenation tour

MIND, BODY & SPIRIT REJUVENATION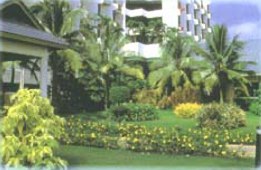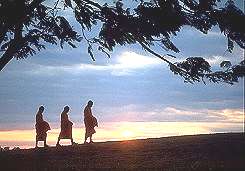 PAMPER YOUR EXTREME SENSES WITH AN EXOTIC THAI ADVENTURE
BRING HOME MORE THAN PHOTOGRAPHS
EXPERIENCE THE FEELING OF REJUVENATION





Since ancient times we have been aware of the strong influence that scents have on our body, mind and emotions.
Aromatherapy is a holistic treatment that combines massage with essential plant oils.
Specific plant oils are known to have a physiological and psychological effect, soothing, relaxing, stimulating and helping to dispel depression.





Thailand is unique, opportunities to relax, refresh and rejuvenate the mind, body and spirit abound.
ADD A NEW DIMENSION TO YOUR HOLIDAY ADVENTURE WITH A TRADITIONAL THAI MASSAGE, REFRESHING HERBAL STEAM TREATMENT
AND MEDITATION
TREAT YOURSELF AND BODY TO A LITTLE LUXURY.





HERBAL MEDICINE, DIET, THERAPEUTIC EXERCISE AND MASSAGE REMOVE TOXINS FROM THE BODY, PURIFY THE VITAL FLUIDS AND HELP RE-ESTABLISH BALANCE.
THE ADVANTAGES OF DETOXIFICATION ARE WIDELY RECOGNISED IN THAILAND, WITH MANY CENTRES LOCATED IN MONASTERIES, PRIVATE HEALTH RESORTS AND CLINICS.
THAILAND'S TROPICAL JUNGLE AND RAINFOREST PROVIDE OVER 255 EDIBLE PLANTS, WITH 200 OF THESE HAVING MEDICINAL PROPERTIES IN THEIR ROOTS, LEAVES, FLOWERS AND FRUIT.....
WHY NOT LEARN MORE....







11 day UNIQUE PACKAGE includes
9 nights first class regional accommodation with private facilities & breakfast daily
Daily activities including introductory talks & lectures on relaxation & health
Meditation, massage, Tai Chi practice & lessons
Foot massage, aromatherapy, reflexology, herbal bath
Specially prepared health based meals
Group discussion periods with experts
National Park nature walks
Transport in air conditioned comfort
AUD 3490 pp twn sh ex Aust / USD 1640 pp twn sh ex Bangkok 9 day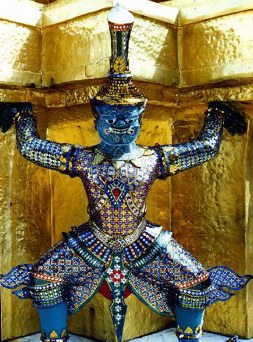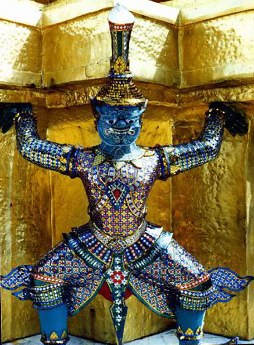 New tours to cater for your health and well-being added continually.

COMING IN 2005 - SPIRITUAL SELF DISCOVERIES IN THE EAST AND MIDDLE EAST