PBTMS Festival Tours
home
SURIN ELEPHANT ROUND-UP

Introduced in 1960, the festival is an unusual and colourful event in which over one hundred trained elephants participate in spectacular and entertaining activities.

The usually sleepy town of Surin presents a carnival atmosphere and welcomes visitors from around the world.

The Northeast region of Thailand is a different area of fascinating sightseeing, wonderful food, handicrafts and street markets, traditional rural customs and hospitable people who speak their own colourful dialect.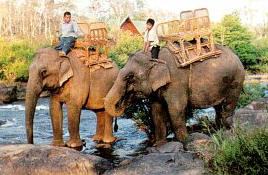 JOURNEY IN RURAL THAILAND


6 nights EX BANGKOK USD 1290 pp twn sh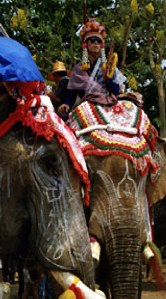 6 nights ex BANGKOK USD 1290 pp twn sh


10 nights EX AUSTRALIA AUD$3250 pp twn sh

tour cost includesthe magnificent Khmer temple Phra Viharn in Cambodia, Khao Yai National Park and a magical Mekong River resort plus more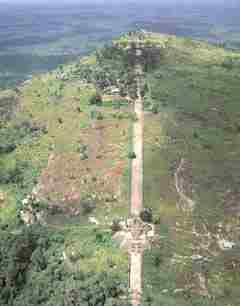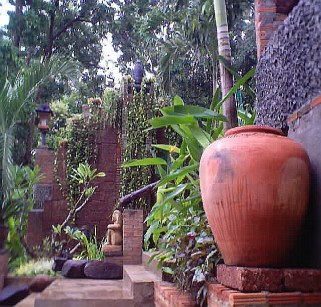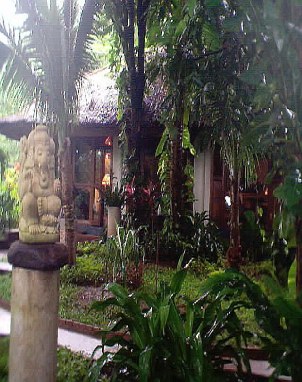 THE MYSTERY OF THE MEKONG

Experience the lush natural beauty of the Mekong River at the Tohsang Kongjiam Resort.

This unique resort combines a lavish blend of Thai and Balinese traditional heritage with spectacular views over one of Asia's largest rivers.

ESCAPE TO THE EDGE OF THE EARTH


NATIONAL PARKS, MEDITATION, RELAXATION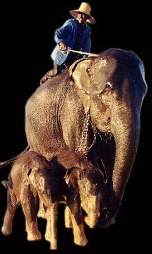 <!-- Begin FusionBot.com site search engine code -->
<FORM METHOD="GET" ACTION="http://ss726.logika.net/cgi-bin/ss_query">
<DIV align="left"><FONT size="1" face="Arial">Search our Site:</FONT><BR>
<INPUT TYPE=text NAME="keys" SIZE="15">
<INPUT TYPE=submit VALUE="GO"><BR>
<FONPPT face="Arial" size="1"><A href=http://ss726.logika.net/cgi-bin/ss_sitemap?sitenbr=58640214&ct=0>sitemap</A></FONT></DIV>
<INPUT TYPE=hidden NAME="sitenbr" VALUE="58640214">
<INPUT TYPE=hidden NAME="ct" VALUE="0">
</FORM>
<!-- End FusionBot.com site search engine code -->
SURIN