PHIMAI LONG BOAT RACES & FESTIVAL
Held for more than a 100 years, this spectacular & traditional long boat race is an event enhanced by the awe-inspiring Phimai Historical Park. Thailand's greatest restored ancient Khmer sanctuary comes alive with a carnival atmosphere, cultural performances and an unforgettable light and sound presentation.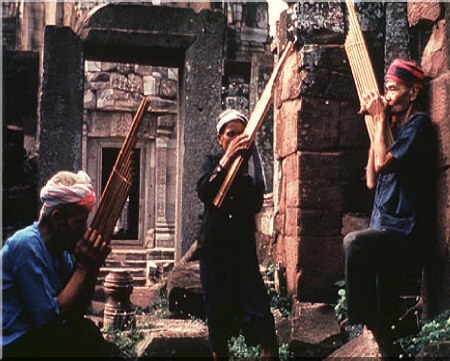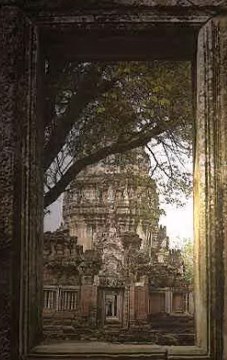 The Northeast region of Thailand is a different area of fascinating sightseeing, wonderful food, handicrafts and street markets, traditional rural customs and friendly people who speak their own colourful dialect.
Enjoy dramatic mountain scenery, stunning river panoramas, quaint villages, traditional farms, the prehistoric site of BAN CHIANG, rock paintings and a collection of the finest KHMER TEMPLES found outside CAMBODIA.
10 day PHIMAI LONG BOAT FESTIVAL includes Ayutthaya, Lop Buri, Khai Yai National Park, Korat, Phimai, Phanom Rung, Buri Ram, Dan Kwian, Ban Prasat archaeological site, Pak Thong Chai.
AUD$3450 pp twn sh ex Australia USD 1350 pp ex Bangkok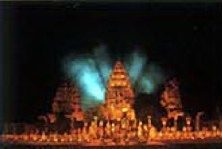 Join a PBTMS adventure to colourful I-San - part of AMAZING THAILAND