TURKEY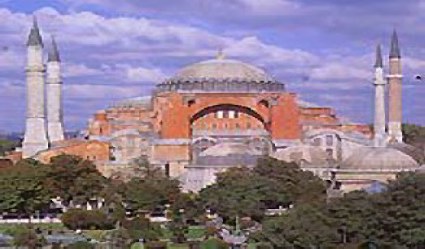 27 day GRAND TOUR including EASTERN ANATOLIA
Southeast Anatolia, Central Anatolia, Black Sea Coast, Mediterranean Coast, Aegean Coast
All inclusive package from AUD$7690 pp twn sh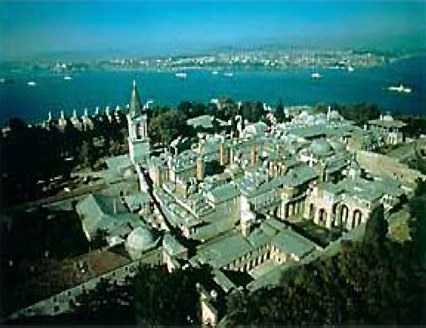 Istanbul is the ancient city of Byzantine and Constantinople and a place of magical palaces, mosques, churches and the fabulous covered Grand Bazaar.
Topkapi Palace overlooks the Bosphorus and Marmara Sea. It was the great palace of the Ottoman Sultans - four courts, a maze of
fascinating rooms, gardens, fountains and a harem of 250 rooms which once housed over 1000 girls in addition to the ones in training.
4 day IRRESISTANBUL STOPOVER
4 day SHOPPING IN PARADISE stopover
Our journey begins.......................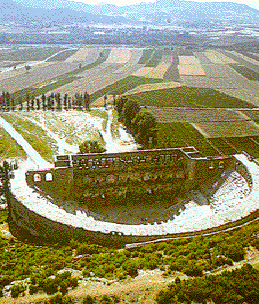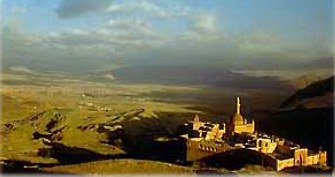 SPECIAL INTEREST TOURS
24 day CROSS ROADS OF EASTERN TURKEY ADVENTURE
18 day ANCIENT CULTURES& CIVILISATIONS - HIGHLIGHTS OF EASTERN TURKEY
18 day RICHES OF THE SILK ROAD - Heartland of the OTTOMAN EMPIRE
18 day MONUMENTS, MYTHS AND MINARETS - SIGHTS OF WESTERN TURKEY
18 day MOUNTAIN VILLAGES - Carpets and Craft plus TRADITIONAL CAPPADOCIAN LIFESTYLES
16 day HONEYMOON ADVENTURE - unforgettable, romantic deluxe tour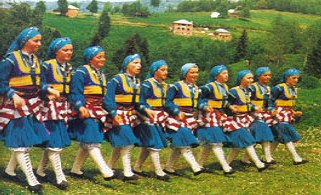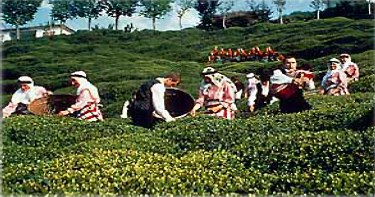 SPIRITUAL JOURNEYS TO BIBLICAL SITES AND EARLY CHURCHS IN TURKEY
18 day IN THE FOOTSEPS OF ST PAUL - SEVEN CHURCHES OF THE REVELATION
20 day EARLY CHURCHES WITH ST PAUL & ST JOHN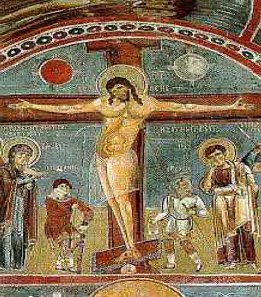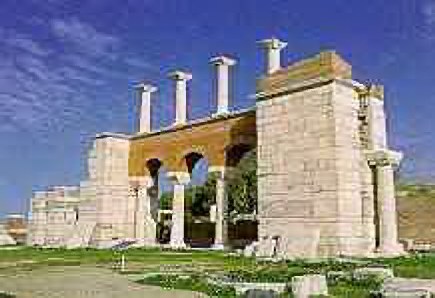 JOURNEY TO THE CENTRE OF THE WORLD
11 day TURKEY EXPRESS
13 day ESSENTIAL TURKEY
14 day HIGHLIGHTS OF TURKEY DISCOVERY
18 day HIGHLIGHTS OF TURKEY DISCOVERY
TREK MT ARARAT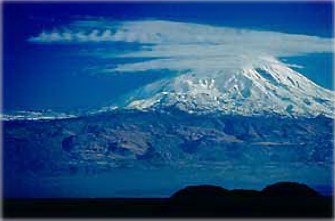 CRUSADERS BLUE CRUISE
CAR RENTAL, yacht charter & gulet tours
all tour lengths ex Aust