PBTMS World Tours UNITED ARAB EMIRATES
home
UAE
The UNITED ARAB EMIRATES was formed in 1972 by the union of seven Sheikdoms lying along the oil rich eastern coast of the Arabian Peninsula.
The union consists of Abu Dhabi (the capital), Ajman, Sharjah, Umm Al-Qaiwain, Ras Al-Khaimah and Fujairah and declared itself part of the Arab world and the culture that of Islam..
Dubai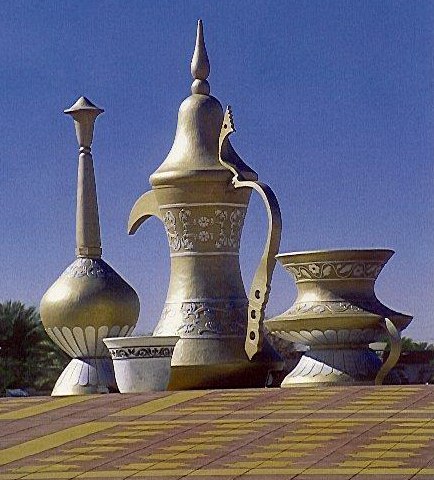 on the calm, blue waters of the southern Gulf and flanked by majestic desert, offers year round sunshine and luxury - plus the adventure of a unique Arabian Experience
Second largest of the seven emirates that make up the United Arab Emirates, Dubai is a place of fascinating contrasts, a distinctive blend of old and new, of East and West, of modern and timelessness.
10 day DUBAI DISCOVERY
packages from AUD$3899 pp twn sh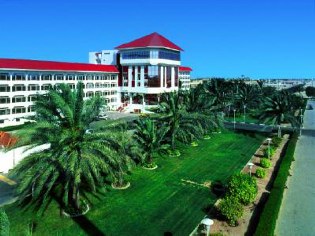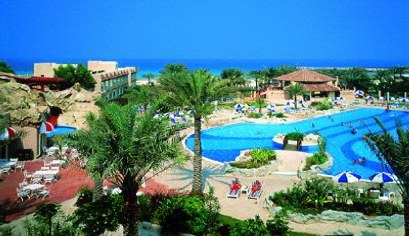 10 day ARABIAN LUXURY INDULGENCE flying business class
Packages from AUD$6999 pp twn sh.
Extensions available to Oman and Iran.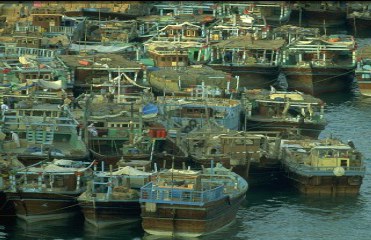 SEVEN SHEIKHDOMS OF THE UNITED ARAB EMIRATES
14 day overland journey. Package from AUD$7390 pp twn sh. Feb, Mar, Oct, Nov departures.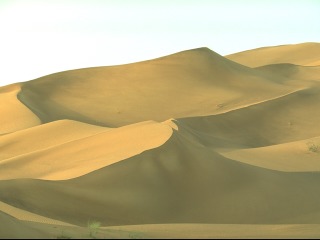 Special Interest Tours - Different by Design
BANGKOK & DUBAI 11 day SHOPPING EXPERIENCE
One of Dubai's greatest attractions is its superb 'tax free' shopping. The internationally know n shopping festival held annually in March offers thousands of bargains with discounts ranging from 20-50%.
Modern malls and traditional souqs combine to make Dubai a rewarding and memorable experience.
The pleasant Sofitel City Centre adjoins the modern Deira City Shopping Mall.
Deluxe package from AUD$4999 pp twn sh.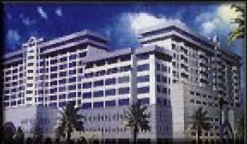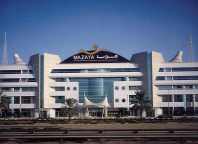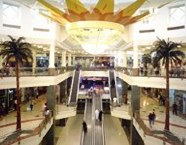 GOLF IN DUBAI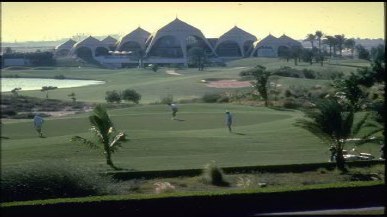 Dubai is the pioneer of golf in the region with championship standard grass courses to challenge the skills of the most experienced player.
10 day packages fro m AUD$4860 pp twn sh. Does not include fees & charges imposed by Jebel Ali Hotel or Hilton Al Ain. Cart & club hire additional.
Dubai transports you on a modern journey through time... with something for everyone, water and beach activities, shopping, desert safaris, exciting sports, culture, international entertainment and cuisine... discover it now.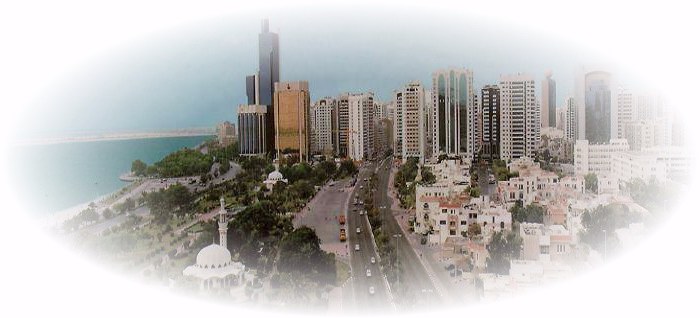 Many interesting extensions can be taken from DUBAI.
n 4 day ANCIENT PERSIA package from AUD$980 pp twn sh
n 4 day FASCINATING SANAA package from AUD$980 pp twn sh
n 4 day EXPLORING THE MUSANDEM PENINSULA WILDERNESS package from AUD$1850 pp twn sh
n 4 day MUSCAT CITY ESCAPE package from AUD$990 pp twn sh
Dubai and Oman can be combined with European destinations and Turkey, Iran, Ethiopia and Tanzania.