pbtms world tours travel boutique
home

Tanzania & Africa

One of the most friendly countries in Africa, Tanzania boasts many interesting sights and some of Africa's most memorable and varied adventures.
Among its natural attractions are: Africa's highest mountain, the majestic snow-capped Kilimanjaro (5895m); the scenic Rift Valley - a huge crack in the earth that stretches from Turkey to the Zambesi River; the world's deepest lake, Lake Tanganyika (772m); the world's largest inland lake - Lake Victoria; the gigantic natural amphitheatre of Ngorongoro and the smaller but similar Ngurdoto Crater; 840km of coastline with white sandy beaches; and the exotic spice archipelago of Zanzibar.
There's never been a better time to discover TANZANIA.
Take a PBTMS all inclusive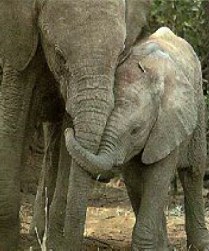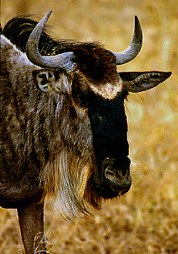 16 day TANZANIA DISCOVERY JOURNEY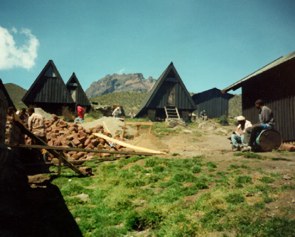 Includes Northern Wildlife Safari visiting the National Parks of Tarangire, Ngorongoro, Serengeti, Lake Manyara, Zanzibar and Dar es Salaam
from AUD$9690 pp twn sh flying Emirates via Dubai.
United Arab Emirates stopover available
16 dayWILDLIFE CAMPING SAFARI
all inclusive from AUD$8995 pp twn sh ex Australia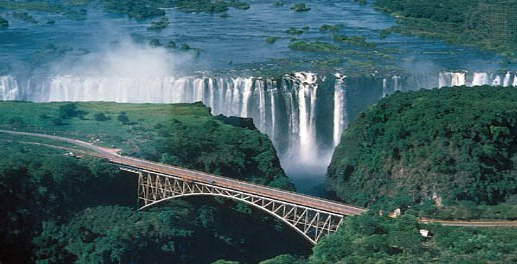 29 day AFRICAN EXPERIENCE
Zambia, Zimbabwe, Kenya, Tanzania, Zanzibar, Reunion, Mauritius.
All inclusive 'once in a lifetime' journey through seven countries. Flying Air Mauritius, package from AUD$14,990 pp twn sh
Even includes visa fees and travel insurance.
Intelligent travel - more than a holiday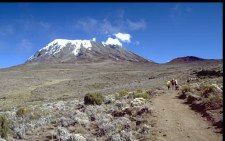 Trek Mt Meru - 3 days, Mt Kilimanjaro - 5 days, Mt Longido - 2 days