REUNION & MAURITIUS |
home

REUNION & MAURITIUS

REUNION
An intoxicating taste of France in the azure waters of the Indian Ocean, just a couple of hundred kilometers from Mauritius, Reunion Island overflows with spectacular scenery, amazing coastlines and a cosmopolitan mixture of cultures.
Home to Creoles and French people, the dramatic landscape offers breathtaking sights like the natural amphitheatre of the three Cirques (Mafate, Salaxie and Cilaos), the active volcano (Piton de la Fournaise) and the Piton des Neiges Peak (3069m).
A French overseas department (they settled in 1642), Reunion is a well kept secret outside mainland France and rates as one of the world's most spectacular islands, not only for sheer natural beauty, but for a charming atmosphere where a French flavour interweaves a melange of cultures - Reunion has a memorable personality.

MAURITIUS
The delightful island of Mauritius was known to early Arab traders and the Portuguese who used the island as a stop between Goa and Malacca.
The Dutch arrived in 1598 and named the island Mauritius. They introduced sugar, the Javanese deer and Malagasy slaves and were responsible for the disappearance of magnificent forests and the dodo bird.
After raping the idyllic island the Dutch abandoned settlement in 1710 and the French took their place.
In 1810 the British gained control and abolished slavery, which led to the importation of cheap labour from India and China.
The island has no high-rise, concrete jungles, mass tourism or social or environmental pollution. Instead are virgin beaches, colourful coral reefs, translucent sea lagoons, a weird landscape, sophisticated cuisine and a charming multi-cultural mix of Indian, Creole, Muslim, French, Chinese and Africans.
One of the world's warmest islands basking in the splendid isolation of the warmest ocean on earth.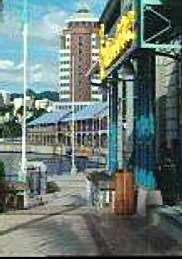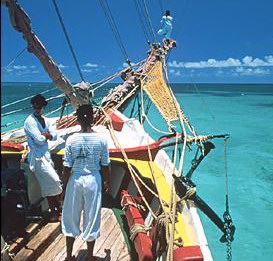 Intelligent Adventure Travel - Different by Design - plan your private itinerary today.