pbtms world tours travel boutique
home

GOLF TOURS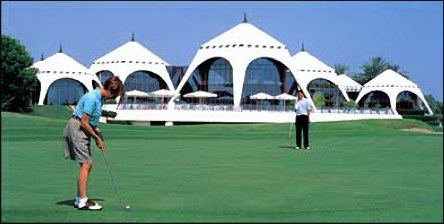 ENJOY GOLF IN EXOTIC TROPICAL LOCATIONS, ON PICTURESQUE ISLANDS AND AT THE VERY EDGE OF SCORCHING DESERTS.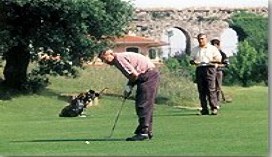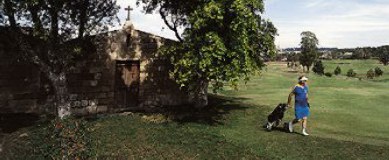 PBTMS World Tours has a range of escapes to delight the determined golfer.
Please note that minimum requirements re handicap, codes of course behaviour and dress apply.
12 day ARABIAN DISCOVERY package from AUD$5499 pp twn sh
15 day SOUTH VIETNAM ESCAPE package from AUD$4800 pp twn sh
8 day KING ISLAND SOUTHERN DELIGHT package from AUD$1990 pp twn ex Sydney
13 day BANGKOK & THE NORTHERN HILLTRIBES package from AUD$3990 pp twn sh
9 day BANGKOK & HUA HIN BEACHSIDE package from AUD$3299 pp twn sh
10 day YUNNAN SPLENDOURS package from AUD$5499 pp twn sh
Why not try golfing in TURKEY, TUNISIA, MALTA, MAURITIUS, ICELAND, IRELAND, KENYA, OMAN AND AUSTRALIA?
Note: All departures subject to minimum passenger requirements - organise your golfing group now.