pbtms world tours travel boutique
home
BALI
If you thought BALI was a BEACH.....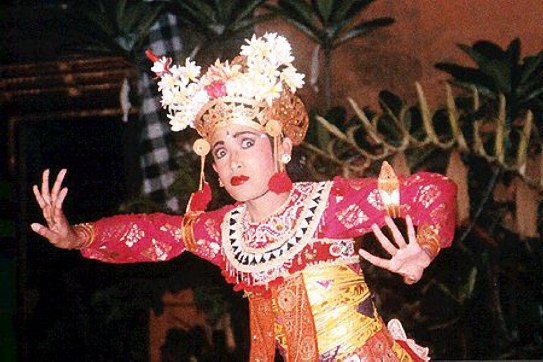 THINK AGAIN....


Smoke, fire, monkeys and dance

The Balianese traditional drama dance is exciting and colourful. The plot revolves around the eternal fight between good and evil. Good is represented by the mythological animal character Barong, danced by two men in costume with the famous flashy tiger mask; evil is represented by the mythological monster Rangda, portrayed by a wild man with long fingernails, and a mask with sharp teeth.

Beautiful and colourful female dancers add humour and sadness, along with a beguiling monkey. The dance is accompanied by a traditional gamelan orchestra.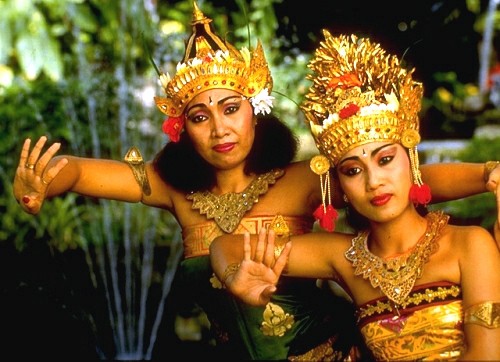 Tour includes those other Bali charms - craft villages, cool mountain retreats, beautiful tropical jungles, local markets, volcanoes, pristine lakes, impressive ancient temples and the Holy Monkey Forest (Alas Kedaton).



9 day THE BEAUTY of BALI EXPERIENCE

All inclusive with selected sightseeing, 7 exquisite nights lulling in Balinese opulence in the WakaMaya Resort Bungalow and 1 very special night at the different oasis resort of Waka Di Ume near the mountain artist village of Ubud.
from AUD3975 pp twn sh ex Sydney
from USD1950 pp twn sh
Just add your discounted international airfare to Denpesar Bali
Embark on a spiritual journey deep into the Balinese contryside, ascend the sacred mountain - Puncak Tedung. Visit four age-old temples enroute to share quiet time, absorbing the sanctity of centuries of worship.
A challenging journey of self-discovery, of quiet reflection and eco-adventure. You are given a pilgrim's staff, and a prayer sash to wear in the temples. Take the challenge -on this special experience and enjoy a massage on return to resort.
An experience for your head, your heart, and your soul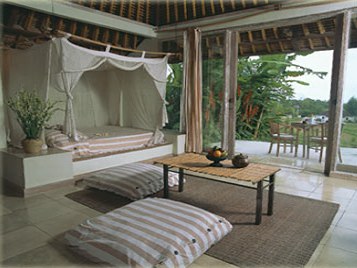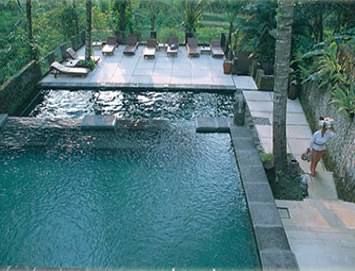 Contact
PBTMS
for a luxurious honeymoon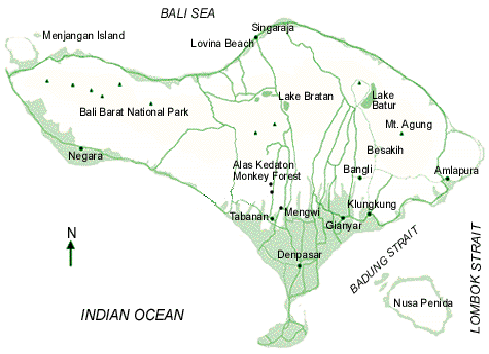 Give Bali a go.....
<HEAD>
<TITLE>PBTMS World Tours - If you thought Bali was a beach..........</TITLE>
<META NAME="keywords" CONTENT="PBTMS World Tours , Bali song and dance , Bali deluxe travel , Thailand, Vietnam, Yunnan, Tanzania, Australia, Iran, Uzbekistan, Madagascar, Reunion, Turkey, Cambodia, Laos, Trekking, Honeymoons, Health & meditation, Laser eye surgury">
<META NAME="description" CONTENT="PBTMS World Tours - Travel by design - Bali - smoke, Fire, Monkeys and Dance - explore the other side of Bali away from the beaches and crowds" >
<META NAME="ROBOTS" CONTENT = "All">
</HEAD>