FOR ALL TRAVEL INFORMATION AND BOOKINGS
CLICK HERE
pbtms world tours travel boutique
home
Adventures in IndoChina - journeys trhough three countries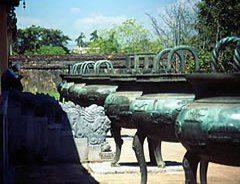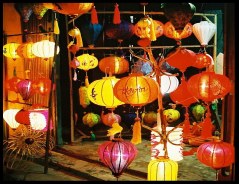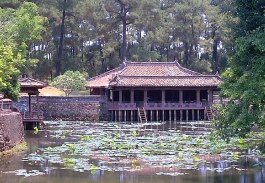 Enjoy the magic of Isan festivals - relax on the peaceful banks of the might Mekong River to watch the spectacule of light, experience the atmosphere of Southern Laos, and marvel at the beauty of Vietnam. Departs Oct /Nov
Journey through 3 countries -
Thailand, Laos & Vietnam
Includes Bangkok, Nakhorn Phanom, The Khammouane Province in Laos, Vinh, Hue & Danang in Vietnam.
12 days ex Syd/Mel inclusive $3550 pp twn sh.
10 days inclusive ex Bangkok USD 1800 pp twn sh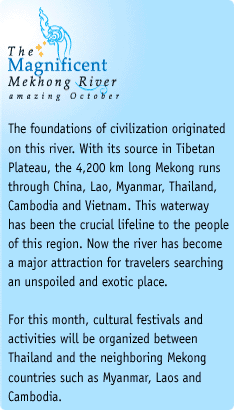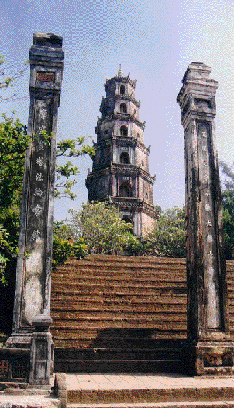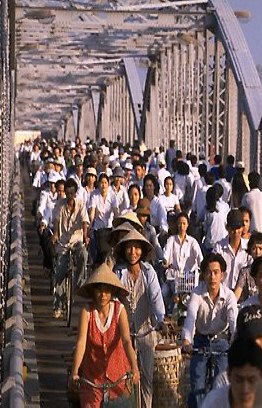 Hue is one of those places which has many cultural heritages.

On the Northern banks of the Perfume River there are relics consisting of palaces, which were constructed as arc defensive ramparts, some 11km in length. This valuable construction includes more than 100 arichectural buildings
which reflect the life of Emperors and mandarins under Nguyen' reign.
Located in the hills of the Southern bank of Perfume River are the very beautiful tombs of the Nguyen Kings. The name and the arrangements of the tombs reflect each Emperor's points of view, personality, and tastes. They are the majestic Gia Long tomb, imposing Minh Mang tomb, poetic Tu Duc tomb and magnificent Khai Dinh tomb.
Hue is also an important center of Buddhism. There still are many pagodas constructed more 300 years ago, and a hundred of temples and pagodas built in the early century in the surrounding countryside.
Hue is a place where the royal music originated, a place with traditional famous dishes and sophisticated handicraft.

Hue has become an invaluable museum, vestiges in the ancient capital have been classified by the government as a very precious property and on December 1993 Hue was recognized as a World Cultural Heritage Site by UNESCO.