pbtms world tours travel boutique
home

BEYOND THE LOI KRATHONG CANDLE FESTIVAL

Bangkok, Ayutthaya, Nakhon Sawan, Phitsanulok, Sukhothai, Kamphaeng Phet, Lampang, Chiang Mai, Chiang Rai, Mae Sai.









oExciting and pictuesque overland journey to Thailand's northern most border town- Mae Sai.
oEnjoy an introduction to the country's history with guided tours of the ancient ruins of Ayutthaya & Sukhothai
o Visit the impressive Kamphaeng Phet Old City and the inspiring Si Satchanalai Historical Park.
oExperience the stunning light and sound show in the Sukhothai Historical Park as part of the Loi Krathong Celebrations.
oPeaceful cruise on unspoilt Central Thailand river.
oVisit bustling northern markets.
oOpportunity to cross the border into Burma (Myanmar)
oRelax in the tranquil and unique surrounds of a mountain resort spa.
oExciting longboat ride to a riverside Hilltribe Village.
oElephant trek through the jungle.
oView many magnificient temples of different shapes, size and reverence.
oDomestic economy air included
oRestaurant meals & breakfast daily
oDiscover the architectural mystery of the Grand Palace and the imtinacy of the exquisite Emerald Buddha
oand more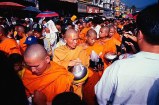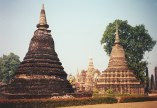 10 days ex Bangkok USD 1890 pp twn sh inclusive. Departs 21 Nov 04
6 day
LOI RATHONG FESTIVAL
ex Bangkok USD 1190

13 days ex Aust AU $3990 pp twn sh inclusive
Numbers strictly limited....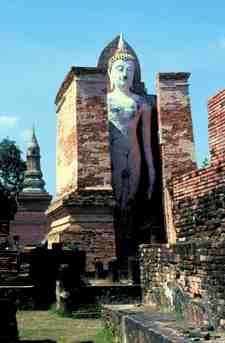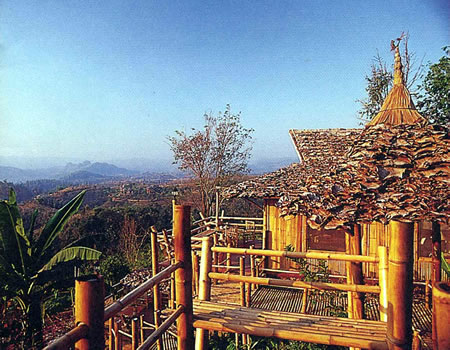 eco hotel Golden Triangle