PHUKET VEGETARIAN FESTIVAL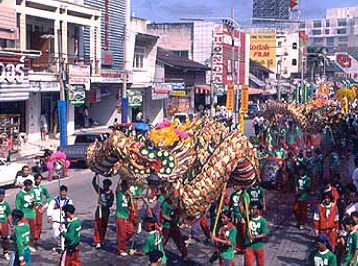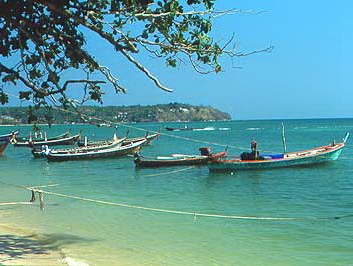 \
PHUKET - Southern Thailand, is an exciting tropical island of new discoveries, interesting theme parks, fantastic cuisine, jungle treks, sea grotto exploration, scenic limestone islands, modern resorts and fine white sand beaches.
Celebrated since the 19th century by residents of Chinese ancestry - participants in the festival indulge a rigorous 10 day vegetarian diet. Accompanying activities include: rituals to temples, parades, fireworks and remarkable body piercing feats performed by ascetics.
Combine a peaceful beach escape with the unusual excitement of Thailand's most exotic festival.
12 days ex Australia from AUD$2399 pp twn sh Accommodation at the first class ROYAL PARADISE HOTEL at Patong.
Choice of SEAPEARL BEACH HOTEL AUD $2620 pp twn sh
KAMALA BAY TERRACE AUD $2820 pp twn sh