pbtms world tours travel boutique
|
home

ASIA

NEXT

PBTMS will design your honeymoon travel arrangments to suit individual requirements.
Luxury tropical island escapes in Phuket, Koh Samui or Bali.
Hilltribe adventures in Vietnam, Thailand or Southern China.
High altitude adventures and trekking in Yunnan & Tibet.
Rural escapes in Malaysia, Thailand, Bali, Vietnam and Yunnan.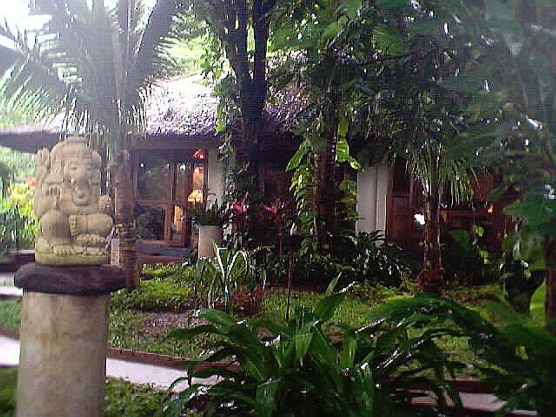 Why not consider a great honeymoon in Turkey, Greece, Malta, Egypt, Oman, Tanzania, Italy, Dubai, Reunion or Zambia.

Honeymoon tours - AFRICA

NEXT

Explore one of the worlds most interesting continents - combine luxury with adventure, staying in romantic resorts in breathtaking National Parks surrounded by nothing but nature.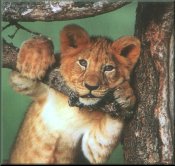 PBTMS World Tours can design your adventure to suit your individual requirements.
Theres never been a better time to visit
TANZANIA.
der="0"></a>