FOR INFORMATION AND BOOKINGS IN OMAN, UAE IRAN AND SAUDIA ARABIA
CLICK HERE
PBTMS World Tours
hom
e
PEARL OF THE ARABIAN PENINSULA
OMAN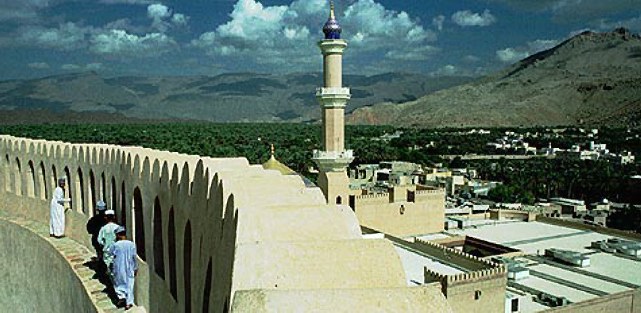 10 day SULTANATE OF OMAN INTRODUCTION
A northern Adventure Packages from AUD$4790 pp twn sh.
oman
A Timeless Marvel
One of the most dramatically attractive countries in the world.
A unique land of natural beauty, with a geological history dating back 800 million years.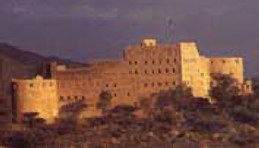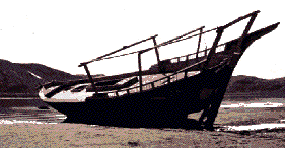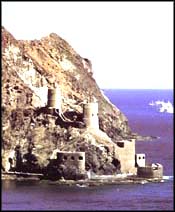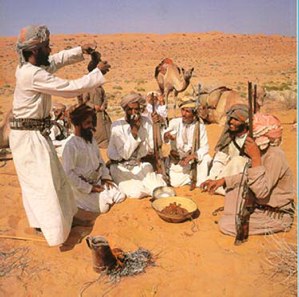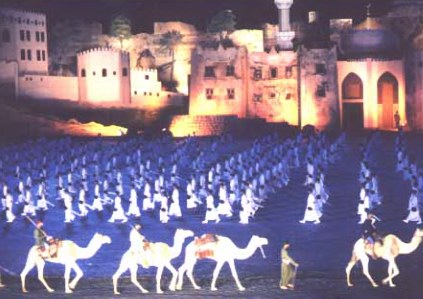 Pearl Beach Travel Management Service (PBTMS World Tours) is a pioneer in offering comfortable, safe and exhilarating adventures in the stunning Sultanate of Oman
16 day DISCOVER THE ESSENCE OF OMAN
Packages from AUD$6990 pp twn sh inclusive.
14 days ex MUSCAT USD 2490 per person twin sh.
PBTMS specialises in designing exclusive private itineraries to suit individual requirements.
click here
<!-- Begin FusionBot.com site search engine code -->
<FORM METHOD="GET" ACTION="http://ss726.logika.net/cgi-bin/ss_query">
<DIV align="left"><FONT size="1" face="Arial">Search our Site:</FONT><BR>
<INPUT TYPE=text NAME="keys" SIZE="15">
<INPUT TYPE=submit VALUE="GO"><BR>
<FONT face="Arial" size="1"><A href=http://ss726.logika.net/cgi-bin/ss_sitemap?sitenbr=58640214&ct=0>sitemap</A></FONT></DIV>
<INPUT TYPE=hidden NAME="sitenbr" VALUE="58640214">
<INPUT TYPE=hidden NAME="ct" VALUE="0">
</FORM>
<!-- End FusionBot.com site search engine code -->