deluxebody pamper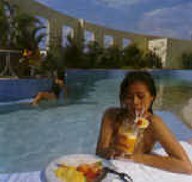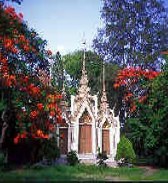 REFRESH, DETOXIFY and REVITALISE YOUR MIND, BODY, AND SPIRIT
Buddhist meditation, hebal healing, hot springs, monastic retreats, aromatherapy, healthy nutrition, detoxification, medical care
and beauty treatments in an array of exotic tropical settings.
Since ancient times we have been aware of the strong influence that scents have on our body, mind and emotions.
Aromatherapy is a holistic treatment that combines massage with essential plant oils.
Specific plant oils are known to have a physiological and psychological effect, soothing , relaxing, stimulating and helping to dispel depression.
10 day DELUXE REJUVENATION
packages from AUD$4690 pp twn sh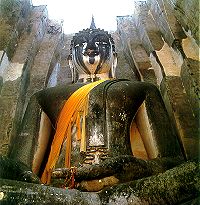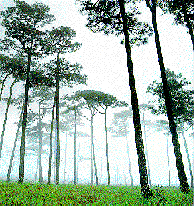 8 days ex Bangkok USD 2180 pp twn sh
Choice of Bangkok, Chiang Mai, Phuket or Samui
Includes spa & steam treatment, foot & Thai massage, mind & body revival, meditation guidance sessions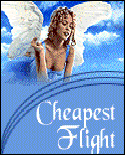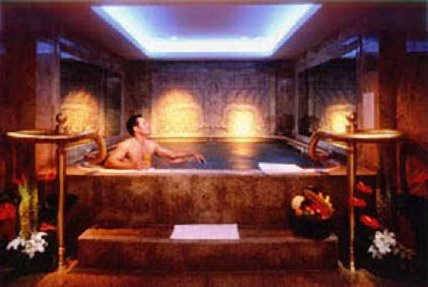 JOIN OUR MAILING LIST